The beginning of a long awaited dream come true:
The Family:
Our new daughter:
Meet the Vaughn's, Dennis, Bryce,
Rhonda, and Justin
Hi, my name is Cen Fu Qian
---
The Fashion Pix:
Got my bags packed:
Mom, look my new Perm.
Tell Grandpa I know what that 'lectricity stuff does.
Mom ... Dad, tell ya what, you come get me.
I don't think I'll be there in time for my birthday party if I try to crawl there.
---
Going Skiing:
Lillia Meet Your Brothers:
Well if I'm not here when you get here, I've gone skiing, please wait. I should be back by 10:00.
Lillia, we just can't wait till you get here!
Please hurry, we'll keep you crib warm.
---
Your New Home:
Lillia Meet One of Your Grandmas:
Lillia, we hope you enjoy your new life.
Bryce and Justin need your help making a snowman.
Lillia, I'll always have a knee for you.
---
GrandMa & GrandPa Friesen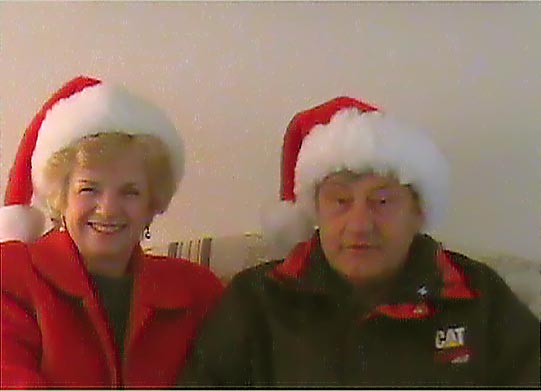 All we want for Christmas is our new precious Grandbaby. Just, please hurry.
---